Estimated reading time:
2
minutes
I've submitted this little vignette of me painting watercolours in the Scottish Highlands for the latest Lego Ideas challenge.
Please take a few moments and comment on my build (account creation is quick).
Photo gallery
N.B. Tap on any photo to see a larger version.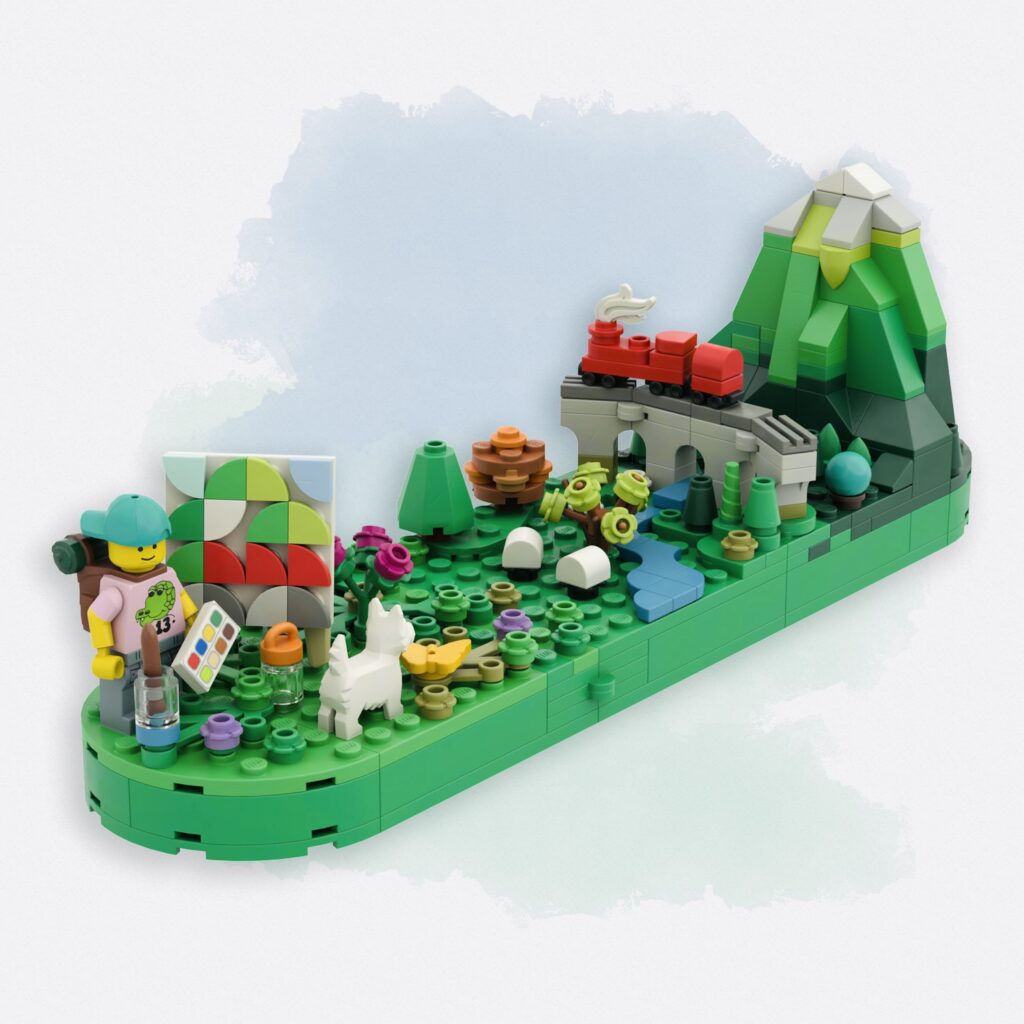 Wee delay
I finished this MOC a few weeks back, but due to a prolonged recovery from eye surgery I'm able to share it today. Hope you like it!
Play features
You can paint (build) four different canvases:
Ben Nevis (with steam train)
'Brandie' (West Highland Terrier)
Wild thistles
Fluffy sheep
Hinged sections allow for two display options: near-to-far (suits table) and left-to-right (suits shelf).
Image credits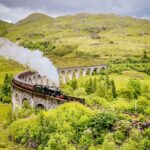 'Bonnie Scotland' Copyright © Stewart Lamb Cromar 2023. All rights reserved.
'Glenfinnan Viaduct – 2022' Copyright © Matthieu Riegler, CC-BY.