Estimated reading time:
2
minutes
There's no UCS TIE Bomber yet, so please say hello to my Fabuland 'TIE Bungalow'.
PDF building instructions with parts list are available to purchase and download from Rebrickable.
YouTube promo video
Edinbrick
Happy to say this MOC will make its debut this weekend at Edinbrick, raising money for the charity FairyBricks.
Photo gallery
N.B. Tap on any photo to see a larger version.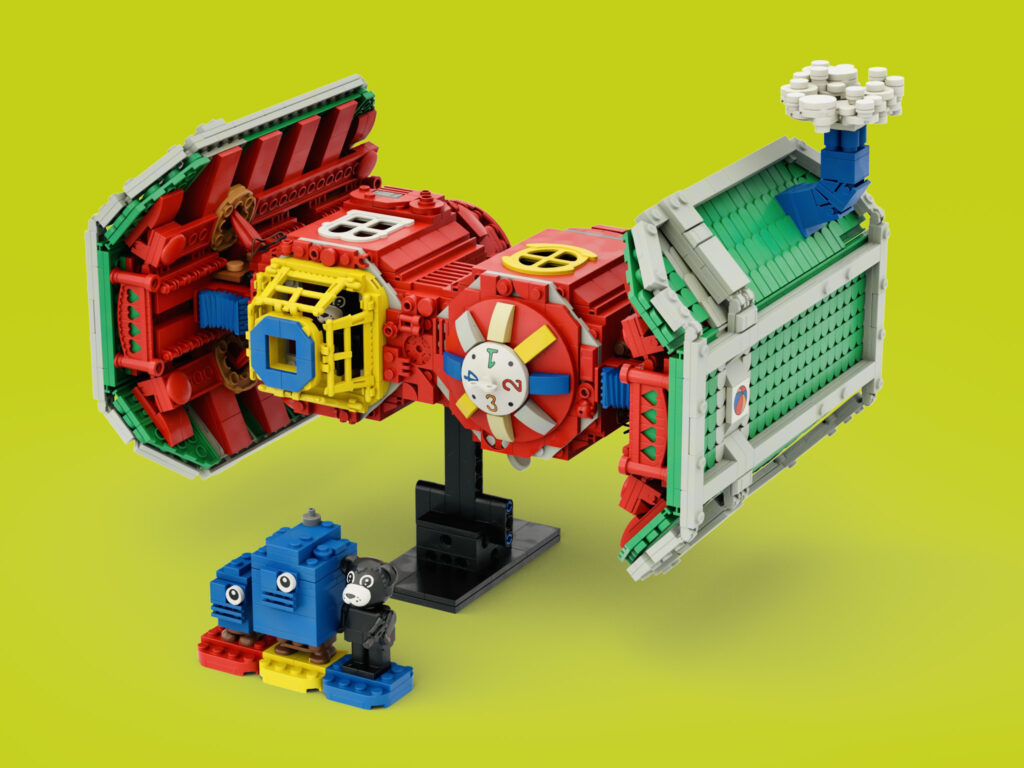 Nerd facts
This Twin Ion Engine bungalow has ~2k elements, weighs 1.3 kg, includes 2 good sized bedrooms and a recently restored chimney stack.
More photos will be published on my social media accounts (Twitter & Instagram) and Flickr over the coming days.
Copyright © Stewart Lamb Cromar 2023. All rights reserved.